Indago
Indago – an indie game development company based in Plewiska (Poland). It was created in 2014 by game enthusiasts, specializing in many areas of game development, design and 3D graphics.
Video games industry is developing very dynamically in Poland. This is indicated not only the by the increasing interest in the process of creation of games among players, but also by a growing number of initiatives related to trade fairs, game industry conferences, game jams and so on.
Indago also shares this passion!
Why work with us?

we have many years of experience in game industry

we have knowledge about the game industry (not only Polish)

we use the Unity engine on on advanced level – this tool has been in use by us for over six years – we know its features, advantages and disadvantages

we like to cooperate and realize the most creative ideas
If you want to learn more about knowledge which we operate, look at the section "More about Indago"
What kind of tools we use to create games and why?

Unity – the most popular engine and multi-platform, it also allows you to create projects and… not just games – what means unlimited abilities

3d studio max – allows to create 3D models and is one of the best programs for graphics with best visual effects

Photoshop – the possibilities in terms of makeing UI or 2d textures, etc.
The projects we make
Escape Room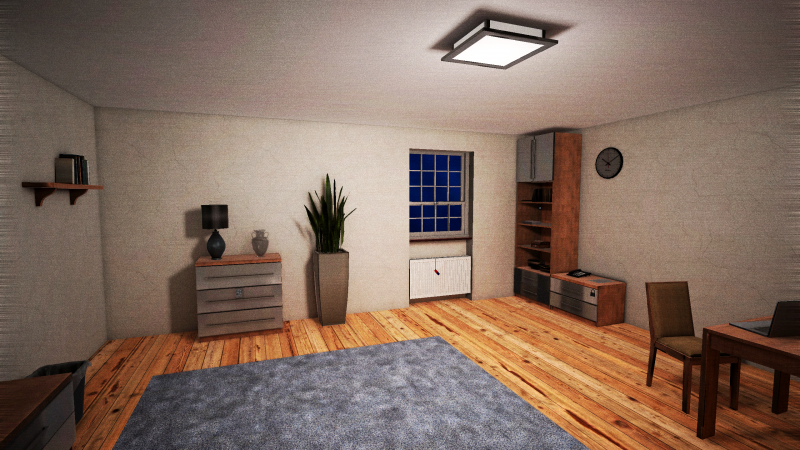 Paper Flight
Closer To The Stars

Shinobi
The projects we support